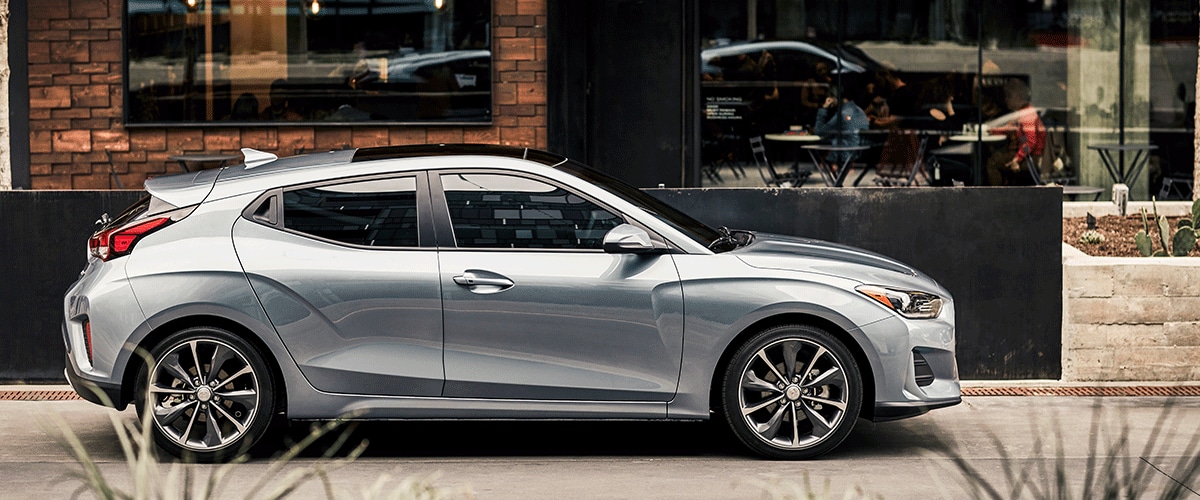 Consider the 2020 Hyundai Veloster
If you are a driver who is in search of something different, it's likely the 2020 Hyundai Veloster is the right vehicle for you. Featuring quirky, yet functional design, as well as serious performance, competing with this Hyundai model, is no easy task.
At our Hyundai dealership, we work hard to stock the Hyundai inventory that you need to keep moving forward. Whether you're looking for a base model 2020 Hyundai Veloster or the top-trim 2020 Hyundai Veloster Ultimate, we likely have what you're looking for. Something that you're sure to appreciate.