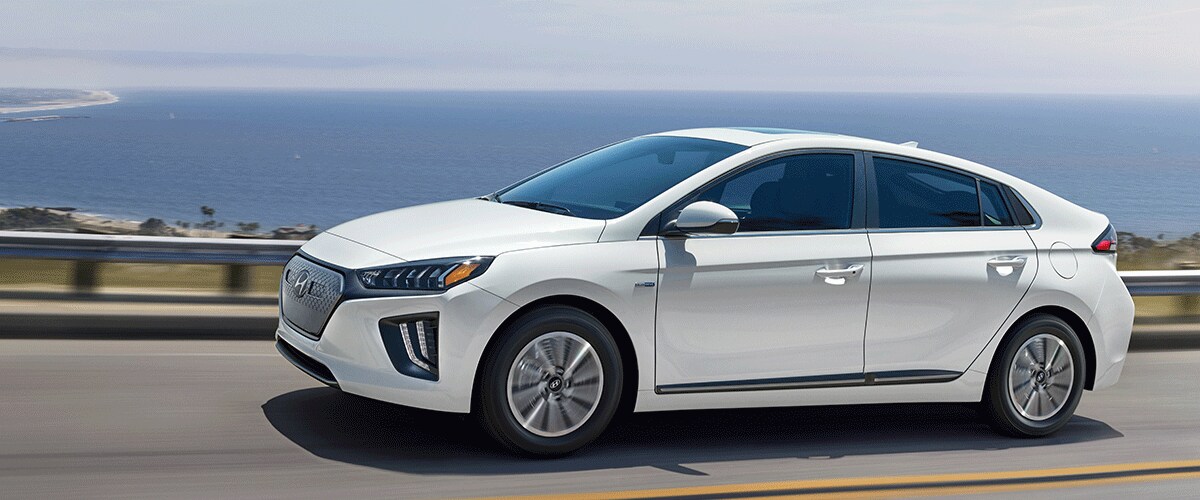 Find Many Options of the
2020 Hyundai Ioniq at Our Dealership
As more drivers turn to hybrids and electric vehicles, Hyundai is introducing more to its lineup, and the 2020 Hyundai Ioniq family highlights that. Three different engine systems power the three Hyundai Ioniq offers, but they all share smart designs and features that are sure to reduce the hassles of driving. And, they're also incredibly efficient! Read more below about the 2020 Hyundai Ioniq lineup.